Terms and Conditions
There is no Gurantee that if you submit your Resume to us, you will be getting job.
We are not responsible for any losses which may occur due our system failure or software leaks.
We may sometimes collect some information like browser details or IP for security purposes and also those purposes which help us to provide better services to users.
Regarding our Softwares, proper care has been taken and testing has been done , still clients are requested to test the softwares on there own, we may replace the software in case of a problem, but we are no way responsible if any loss ocured to you, becoz of using our softwares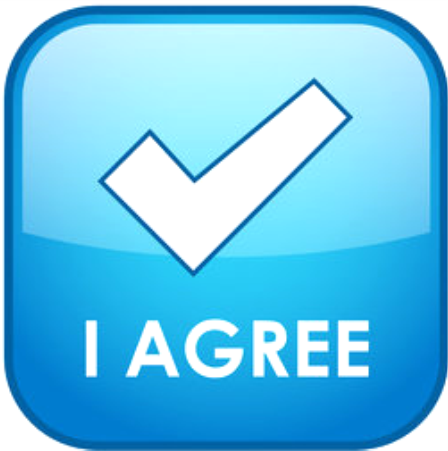 Additional Discolosures
Google, as a third party vendor, uses cookies to serve ads on our site.
Google's use of the DART cookie enables it to serve ads to our users based on their visit to your sites and other sites on the Internet.
Users may opt out of the use of the DART cookie by visiting the Google ad and content network privacy policy .
Because publisher sites and laws across countries vary, we're unable to suggest specific privacy policy language. However, you may wish to review resources such as the Network Advertising Initiative , or NAI, which suggests the following language for data collection of non-personally identifying information:
We use third-party advertising companies to serve ads when you visit our website. These companies may use information (not including your name, address, email address, or telephone number) about your visits to this and other websites in order to provide advertisements about goods and services of interest to you.
Electronic Communication
When you visit https://weblordinfotech.com or voluntarily send e-mails to us, you are communicating with us electronically. We will keep record of this information so that we can respond to you periodically. We only collect information from you when you register on our website or fill out a form. Also, when filling out a form on our website, you may be asked to enter your: Name, E-mail address or Phone / Mobile Number. You may, however visit our website anonymously. By communicating with us and submitting your personal information and contact details, you consent to receive communication from us through Email, SMS, Call, WhatsApp or any other communication medium, even if your number has DND activated on it. You agree that all agreements, notices, disclosures, and other communications that we provide to you electronically satisfy any legal requirement that such communication be in writing.
---
Interpretation
For the purpose of interpreting this document, the following definitions shall apply:
Content Management System means the collection of Entris in machine readable format created, modified, enhanced or edited by official employees of object retrieval and to which you have access under these Terms and Conditions of use.
Download means the production, or the production and storage, of a paper or electronic copy of an entry by you solely for non-commercial use, and downloading and downloaded shall be construed accordingly.
Entry means, as appropriate, a complete machine-readable article, paper, image, table of data, audio recording, video recording or other manifestation of data collection or other bibliographical item contained in the Content Management System.
Non-Commercial means use solely for the purposes of resource discovery, learning, teaching, academic research or private study and specifically excludes transmission, selling on, redistribution or circulation within or outside your organisation, but nothing in this definition shall preclude you from citing a record in a scholarly publication, or from citing a record in material used in your own teaching or for teaching within your own institution.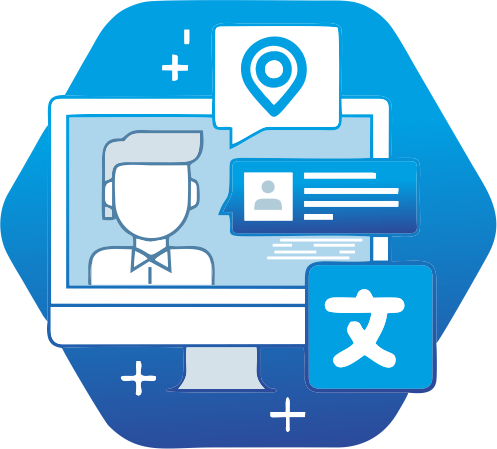 Grant of Licence and Use of the Records
Object Retrieval grants you a non-transferable, non-exclusive licence to access the Content Management Sestyem and download entries. The licence is personal to you and the grant does not include the right to grant sub-licences.
You shall use the entries and the information available or obtained from the entries solely for resource discovery, or for personal use for the purposes of learning and teaching, academic research or private study.
You accept that any entry is for use by yourself or by you within your organisation solely for non-commercial use.
You shall ensure that your equipment and/or software used to access the Content Management System shall not corrupt the Content Management System or the entries.
---
Terms & Conditions for Contributors
Object Retrieval is a project created by artist Joshua Sofaer and curator Simon Gould at University College London (UCL), funded by the Wellcome Trust and UCL. For these terms & conditions for contributors, Object Retrieval refers specifically to the project's online database and content management system and any directly associated print publications.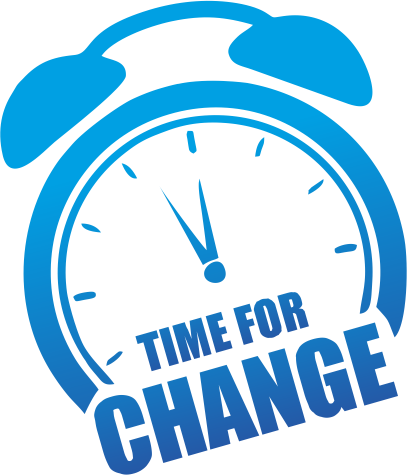 Definition
Contribution means the Contributor's past, present and future contributions, be they copyright works, submitted to Object Retrieval for possible publication.
Copyright means the entire right, title and interest in the copyright, design right, database right, reproduction and distribution right in the Contribution throughout the world for the full term of copyright, design right, database right and all renewals or extensions of such rights.
By contributing to Object Retrieval, you will retain copyright in your Contribution and offer it to Object Retrieval on a non-exclusive basis, meaning that you may freely re-use your Contribution elsewhere. You will simply be giving Object Retrieval the permission to use your Contribution in print and online for the project. This document is designed to protect your Contribution by clearly establishing who owns the copyright at the outset and sets the parameters for how your Contribution can be used by readers.
---
Warranties
You warrant to object retrieval that both at the time of submission and at the time of publication if published:
Originality of Your contribution - The contribution is Your original work and You are the sole owner of copyright in the contribution.
Inclusion of others materials - You have obtained all necessary permissions from relevant rights holders for use of any in-copyright third party materials included in your contribution that do not fall within a legally recognised permitted act or exception/defence to copyright infringement such as fair dealing for the purposes of criticism or review (please attach evidence of this).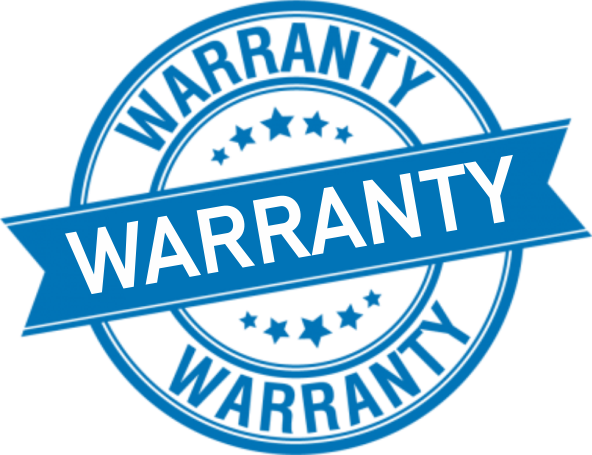 Inclusion of Your own previously published materials - You have obtained the necessary permissions from the publisher of any work that you have included in Your contribution that You have authored and have previously assigned or licensed to Your publisher on an exclusive basis, or your publisher has waived such rights (please attach evidence of this).
Other agreements - The grant of rights to object retrieval will not infringe the rights of any other person or constitute a breach of any other agreement, including any confidentiality or publication restriction provisions in agreements governing your research or work.
Moral Rights :
If Your contribution is published in object retrieval, You assert Your moral right to be identified as the author of the final published version of the contribution. Copyright means the entire right, title and interest in the copyright, design right, database right, reproduction and distribution right in the contribution throughout the world for the full term of copyright, design right, database right and all renewals or extensions of such rights.
Governing Law :
This agreement and all questions of construction, validity and performance under this agreement shall be governed by english law and subject to the exclusive jurisdiction of the English courts.
---
Changes to the Service
Changes to the Service
Object Retrieval may make additions to or deletions from the Content Management System without notice.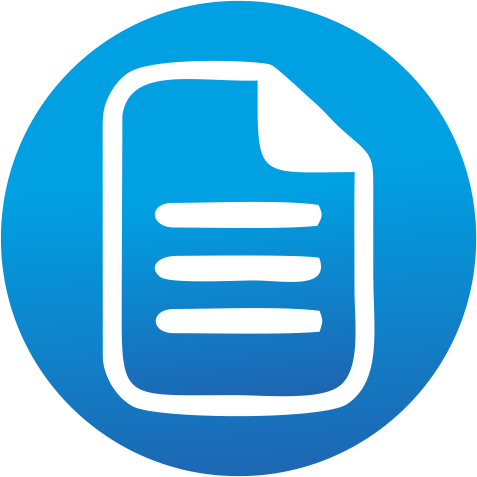 Liablity :
to ensure that the information provided in the entries is free of errors and up to date, but they give no guarantees as to the accuracy of that information or its fitness for any purpose whatever. Object Retrieval and the contributors to the Content Management System shall not be liable in contract, tort or otherwise for any direct, indirect or consequential loss or damage sustained by you or others directly or indirectly making use of the entries or the Content Management System, including but not limited to any loss or damage resulting as a consequence of any defects, delays, interruptions or failures or inaccuracies or errors in the entries or the Content Management System, and specifically excluding liability for the same to the fullest extent permitted by law.
Indemnity :
You undertake to indemnify and keep indemnified at all times Object Retrieval and all contributors to the Content Management System against all actions, proceedings, costs, claims, demands, liabilities and expenses whatsoever (including legal and other fees and disbursements) sustained, incurred or paid by contributors to the Content Management System directly of these terms and conditions.
Suspension of Service :
Object Retrieval may suspend your access to the Content Management System without prior notice if you have broken any of the terms and conditions of use.
Intellectual Property Rights :
Any rights that subsist in the entries remain the property of Object Retrieval or of other rights holders. All rights reserved. You agree not to remove, deface, or amend any statement of rights on an entry.