WELCOME TO WEBLORD INFOTECH
Weblord Infotech & Education Pvt Ltd is a "One Stop IT Solution" for any kind of business process. It basically deals with various web as well as window's application and services.
We are located in Mumbai, the commercial capital of India. We have state-of-the-art infrastructure to provide IT services to domestic as well as overseas clients. Our 40 strong workforce consists of business consultants, business analysts, project managers technology consultants, programmers, designers and support staff. We are well equipped to provide customize software across different industry segment as well as provide remote maintenance for it.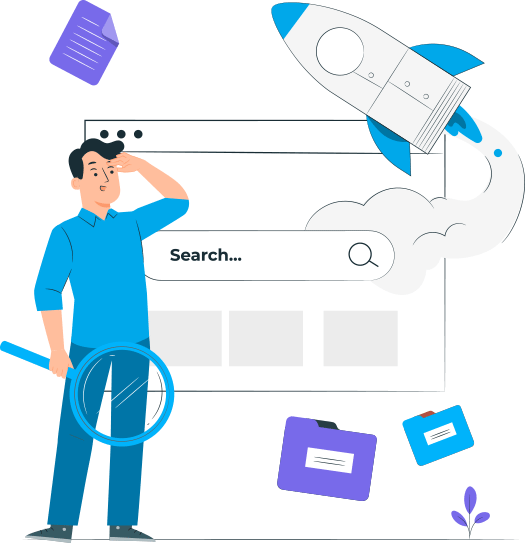 OUR Vision
---
We want to provide simple and easy to use IT solutions to solve the most complicated business problems. Through cutting edge technologies and innovative business models, we aspire to a global leader in delivering cost effective solutions for SMEs in the emerging market. We believe existing business requires transformation to sustain and grow in a competitive global marketplace.
OUR Mission
---
We intend to provide all small and medium entrepreneurs handholding job to grow in the emerging markets. Our primary business focus and core competency is to empower SMEs by providing end-to-end solutions in the area of emerging technologies, designed on an outstanding platform. We want to make this transformation process affordable to our clients through continuous innovations and total quality management.
Why only us?
---
Our unique methodology and process helps in transforming the clients business to stay competitive and to attain the maximum benefits out of it. The foremost priority is to serve our clients' needs and keep them absolutely satisfied with our services, products and consultation. We provide client-centric and cost-effective solutions for their varied businesses.
Through our products and services, we strive to deliver number of Information Technology and Business Process Outsourcing solutions specific to the industry and market requirements and needs.